Karpacz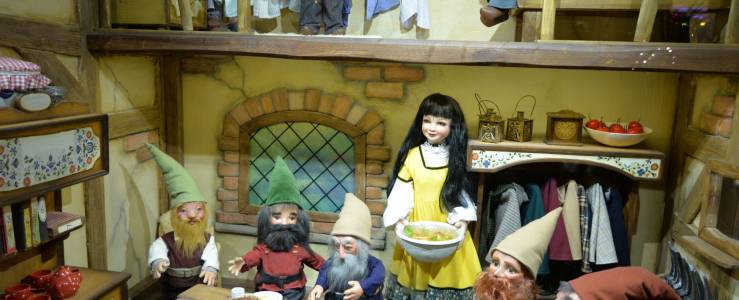 The Museum of Toys was established in 1995, from the collection of Henryk Tomaszewski, famous dancer, mime, choreographer and director of the respected Polish Pantomime Theatre in Wrocław. The collection presents the development of toymaking over 200 years and even features dolls from Japan and Mexico. Open daily except Mondays. Tickets: PLN 6. Distance: 47 km.
One of the most precious historical sites is the Vang Stave Church, built at the turn of the 13th century in southern Norway in the small village of Vang. The church was too small for the local community and, thanks to Norwegian painter Prof. Dahl, Prussian king Frederic Wilhelm IV and countess F. von Reden, it was dismantled and moved to Berlin in 1841. In spring 1842 the church was moved again to Karpacz for the local Lutheran community. Distance: 47 km.
Other attractions include Mt. Śnieżka (1,602 m a.s.l.), the refuges of Dom Śląski and Samotnia, the lift to Mt. Kopa, the Vang Stave Church built in the 12th century and located in Karpacz since the 19th century, the glacial cirques of the Great and Small Pond, the summer sled track (1,060 m) and the rope park. Distance: 47 km.
Multimedia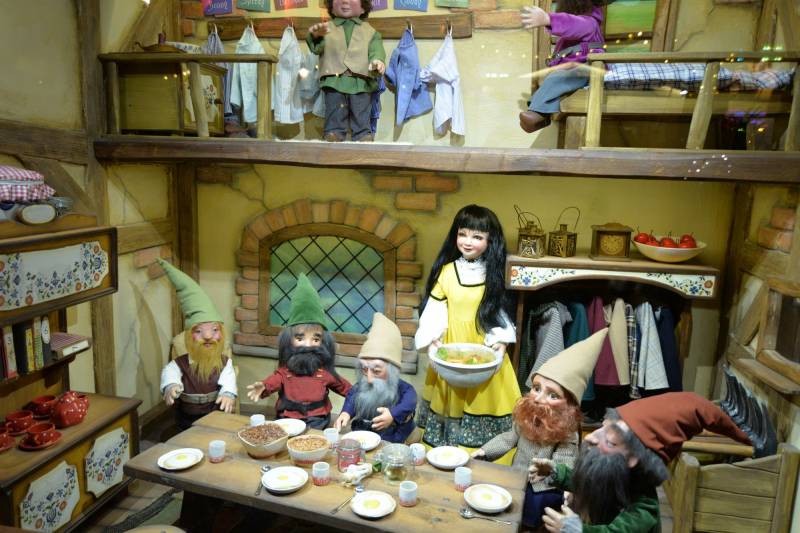 Mapa
Wykonanie: amistad.pl © Świeradów-Zdrój, ul. 11 Listopada 35, 59-850 Świeradów-Zdrój; tel. (75) 78 16 489; email: it@swieradowzdroj.pl | Deklaracja dostępności