Agroturystyka Izerski Potok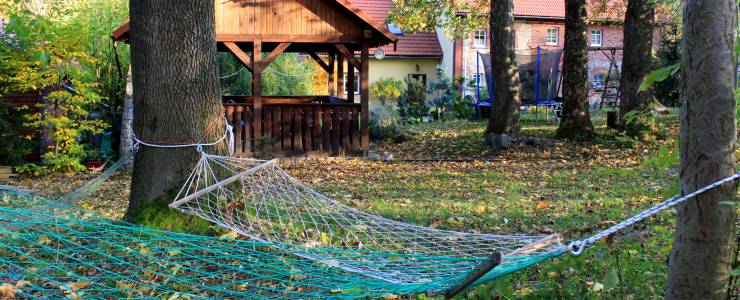 Agroturystyka Izerski Potok is located in the Jizera Mountains in a small village Przecznica.
We offer a newly decorated 3 bedrooms, 3 bathrooms, kitchen and playroom.
We have facilities for families with children.
For guests we have a large gazebo with a barbecue and playground for children
Old Forge is located on our place. In the forge they are organized ceramic workshops, decoupage, and soap workshops.
We have a lot of atraction in our location.
Wyposażenie
Children up to 10 years discount

Children under 3 years old free of charge

internet

bicycles

Hall events

Access to 230 V

grill/fire-place

children play-ground

parking

full bathroom

rooms with bath/WC

kettle

using tche kitchen

Access to the refrigerator

radio

Fitted kitchen with appliances

miejsce na rowery

meble ogrodowe
Multimedia
Mapa
Wykonanie: amistad.pl © Świeradów-Zdrój, ul. 11 Listopada 35, 59-850 Świeradów-Zdrój; tel. (75) 78 16 489; email: it@swieradowzdroj.pl | Deklaracja dostępności