The Manufacturer's Villa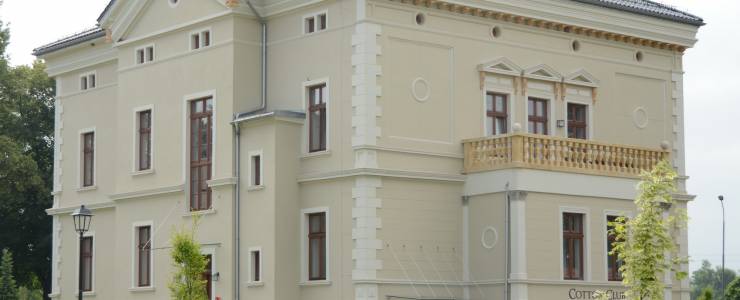 Named the Manufacturer's Villa, this 19th-century building has seen its former splendour restored as a result of a revitalization in the years 2009-12. At present the historic site belongs to Cottonina – Villa & Mineral SPA Resort. The name of the facility is no accident, alluding as it does to the history of this beautiful building, which for almost half a century following the Second World War was part of a bast fibre factory.
Address: 7 Sanatoryjna Street. Phone: 75 78 45 500.
Multimedia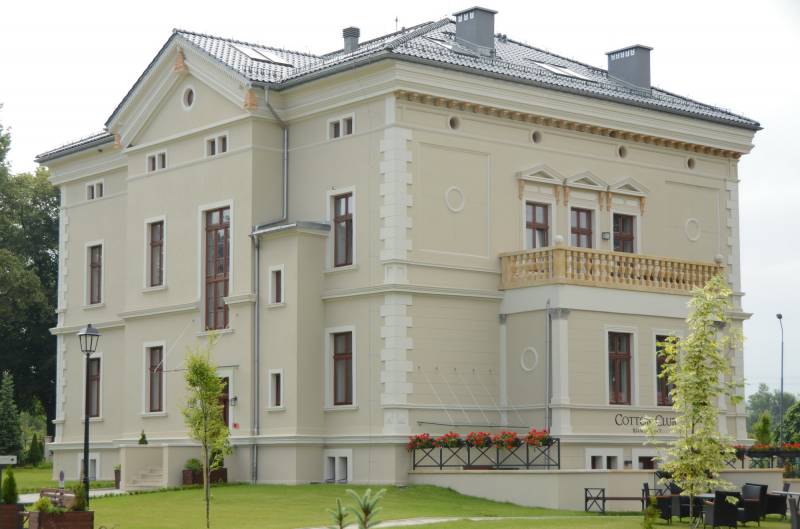 Mapa
Wykonanie: amistad.pl © Świeradów-Zdrój, ul. 11 Listopada 35, 59-850 Świeradów-Zdrój; tel. (75) 78 16 489; email: it@swieradowzdroj.pl | Deklaracja dostępności