The Izera Mts. Gravitational Phenomenon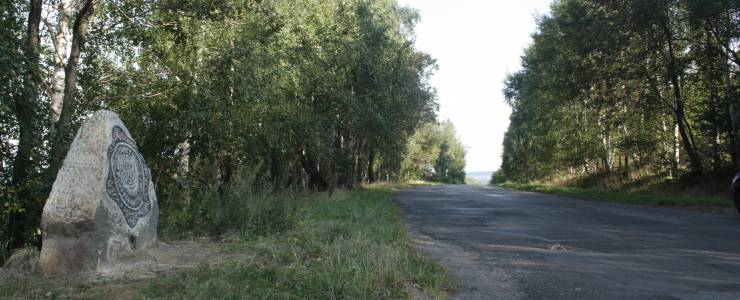 This phenomenon can be stumbled upon around 300 m from the lower station of the Świeradów-Zdrój Ski&Sun Gondola Lift (in the direction of Czerniawa-Zdrój). A car with its engine off here appears to roll uphill.
Some claim that the inclination of the road surface is simply an optical illusion, while others contend that this is a gravitational anomaly. All involved have plenty of fun.
Multimedia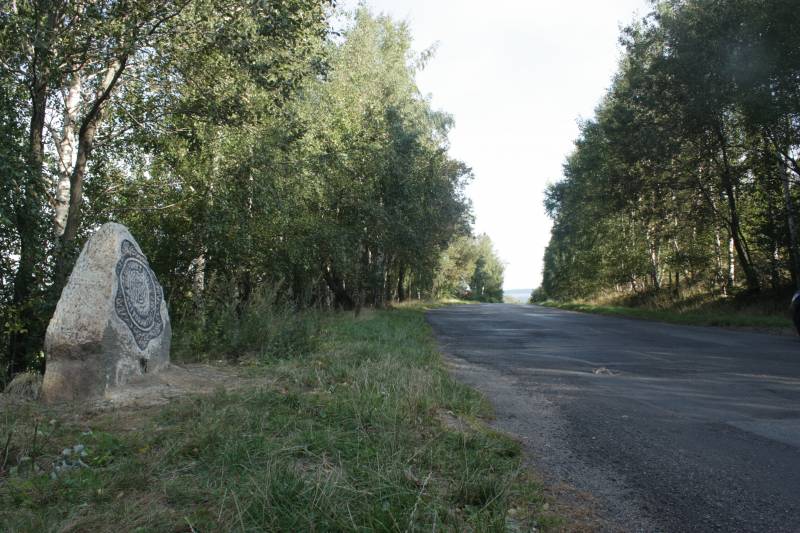 Mapa
Wykonanie: amistad.pl © Świeradów-Zdrój, ul. 11 Listopada 35, 59-850 Świeradów-Zdrój; tel. (75) 78 16 489; email: it@swieradowzdroj.pl | Deklaracja dostępności