The Museum of Hunting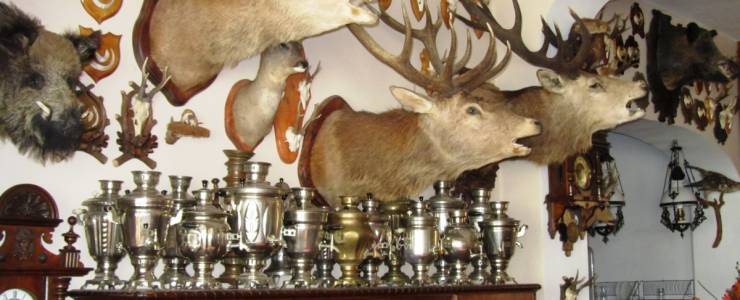 This museum, located in Leśny Gród, features a rich collection of medallions, antlers and antler bone decorations, as well as a number of interesting prepared animal specimens, with the walls bearing trophies of animals to be found in the nearby forests. The hunting collection is also enriched by an impressive set of pipes, samovars and mugs made of china. Open Wednesday to Sunday, 10 a.m. - 5 p.m.
Address: Leśny Gród, 2 Gajowa Street. Phone: 513 137 837.
Multimedia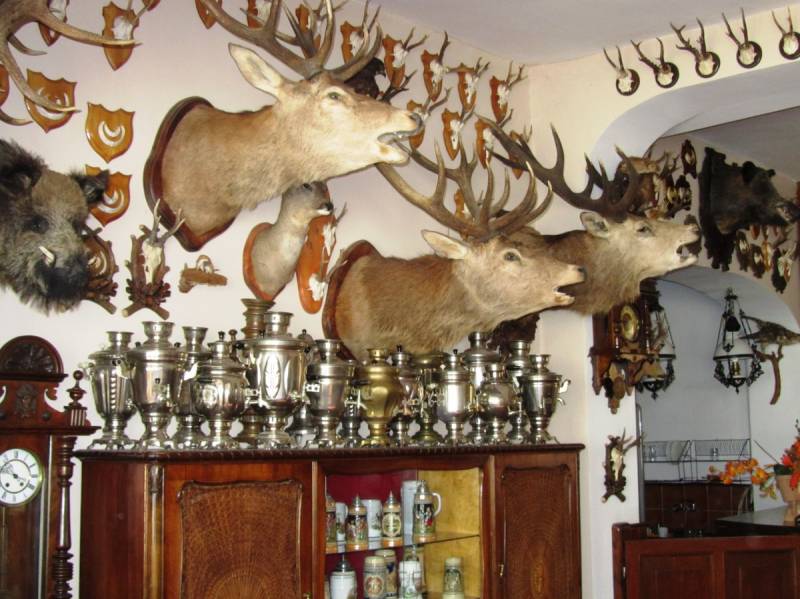 Mapa
Wykonanie: amistad.pl © Świeradów-Zdrój, ul. 11 Listopada 35, 59-850 Świeradów-Zdrój; tel. (75) 78 16 489; email: it@swieradowzdroj.pl